We partner with selected nonprofits and organizations that have demonstrated an incredible commitment towards the improvement of education. Our partnerships ensure that the communities we work with bring a greater impact to all. These are some of the partners that Smile Education Foundation has worked with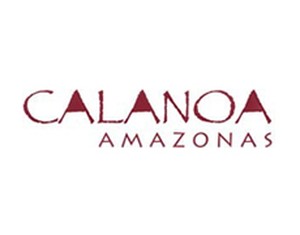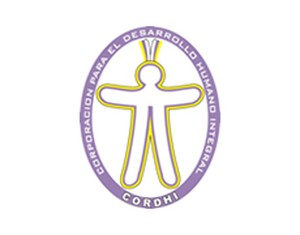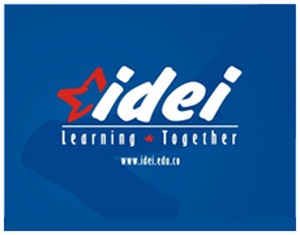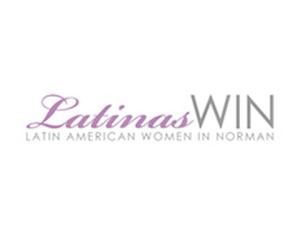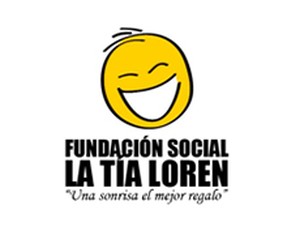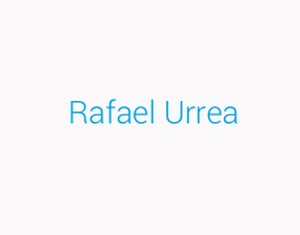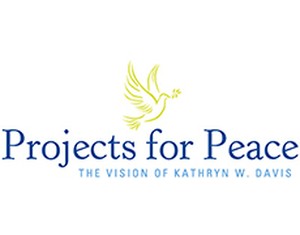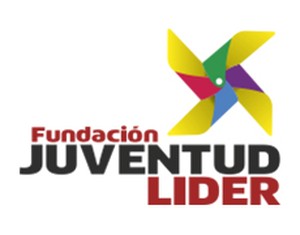 Meet a few of our partners
Our partners are local experts and professionals with exceptional work and proven progress. They are our eyes, ears and calloused hands on the ground.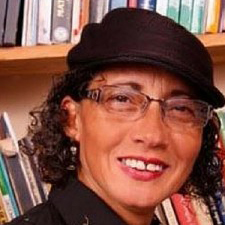 Mercedes
Mercedes is an inspiration to many children, parents and other teachers who have witnessed how her abilities to use nature and science to teach mathematics rural schools have transformed a her classroom into a successful rapidly expanding program in Colombia. She tirelessly works to ensure that every child has the opportunity to learn from nature.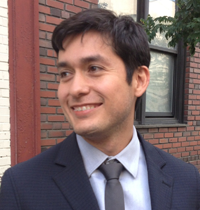 Fabricio Parra
Fabricio Parra is the president of Fundación Juventud Lider, an amazing non-profit entity, which aims to contribute to the education of children and youth of scarce resources through education and sport. His personal experiences allows him to direct his organization to the development of sports as a tool for improved access to education.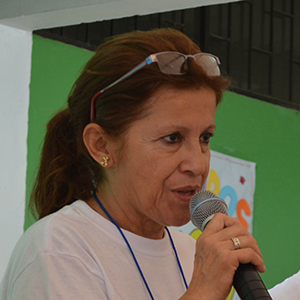 Marta Paredes
Marta is an extraordinary music teacher for one of our communities in Santander, Colombia who year after year inspires children to develop their abilities and motor skills, cultural music and to improve relationship with others. With her approach to music she has exposed many children to a world never known to them before, a world filled with dancing notes.
What we look for in partners: Local, Experienced, and Responsible
At SEF we strive to empower communities by sponsoring education. We look for partners that share our vision to impact the world through the power of community and education.
We know that we can't do everything. SEF partners with foundations that bring new experience and skills to the table. Whether your foundation has a relationship with a community or the technical expertise to bring change, we want to partner with organizations that compliment our own strengths.
Our partners are the best in the regions that they represent. They are transparent with how funds are spent and their first priority is to the people they serve. We expect our partners to be invested for the long-haul and to constantly strive to bring enduring change in their communities.