Through the passion of hundredths of volunteers and thousands of their hours of works, our Smile Education Foundation team has reached since many impoverished communities in colombia since 2009
Smile Education Foundation (SEF) is a 501 (c) (3) private, non-profit, organization created with the main objective to aid children who live in conditions of extreme poverty. We focus on their education, because we believe education holds the key for successful individuals and communities.
Thanks to your support we have reached some incredible milestones:
Children now have better acces to education
People have been impacted in the communities
Smile Education Foundation
Smile Education Foundation
We enhance underprivileged children´s academic and human
development by promoting & supporting leadership opportunities
Sponsor a project or a child and make a difference now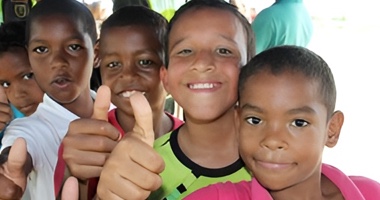 Get Involved
There are many great ways for you to get involved, explore the possibilities.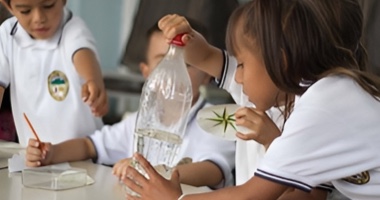 Nutriendo Mentes & Cuerpos
Providing nutritional meals to children in need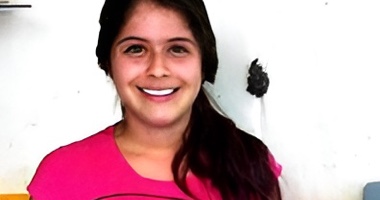 Jennifer Mantilla
Sponsor Jennifer for a better future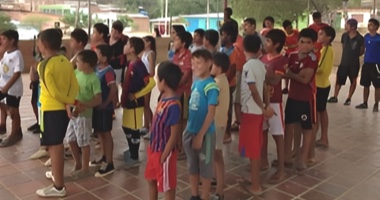 Educational Programs
Learn more about our Educational Programs
We are a non-profit on a mission to bring education to those in need.
Thank to you we have made a world of difference in the lives of many children and communities.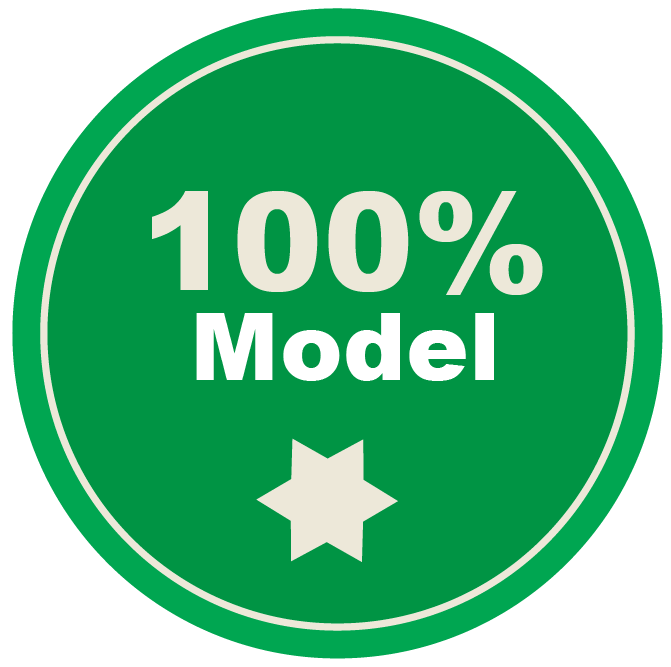 100% Model
Caring volunteers perform 100% of the work we do in SEF. This ensures that more of your donations go where is needed in the field.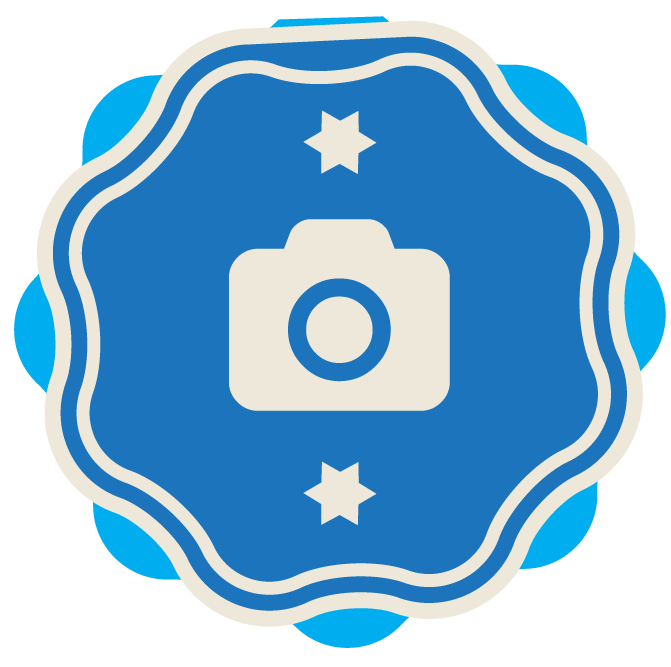 Transparency
We prove every education project we build using photos and reports.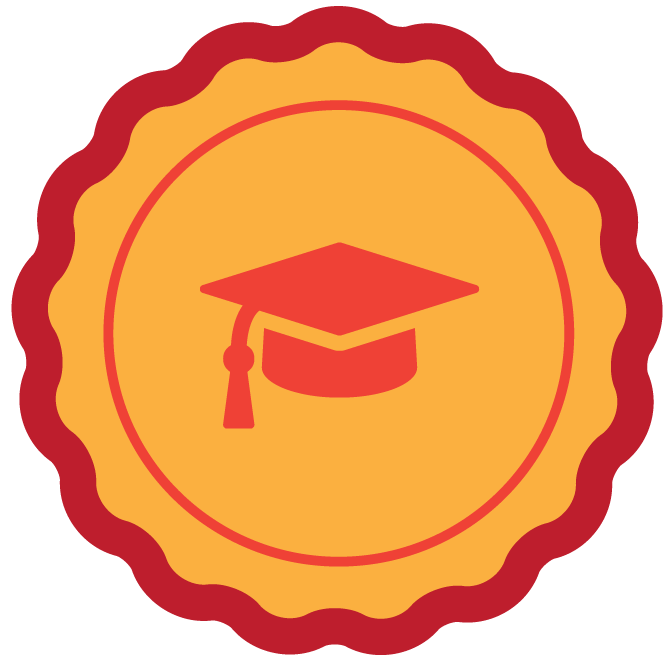 Local Partners
We work with strong local partners on the ground so develop and maintain education projects.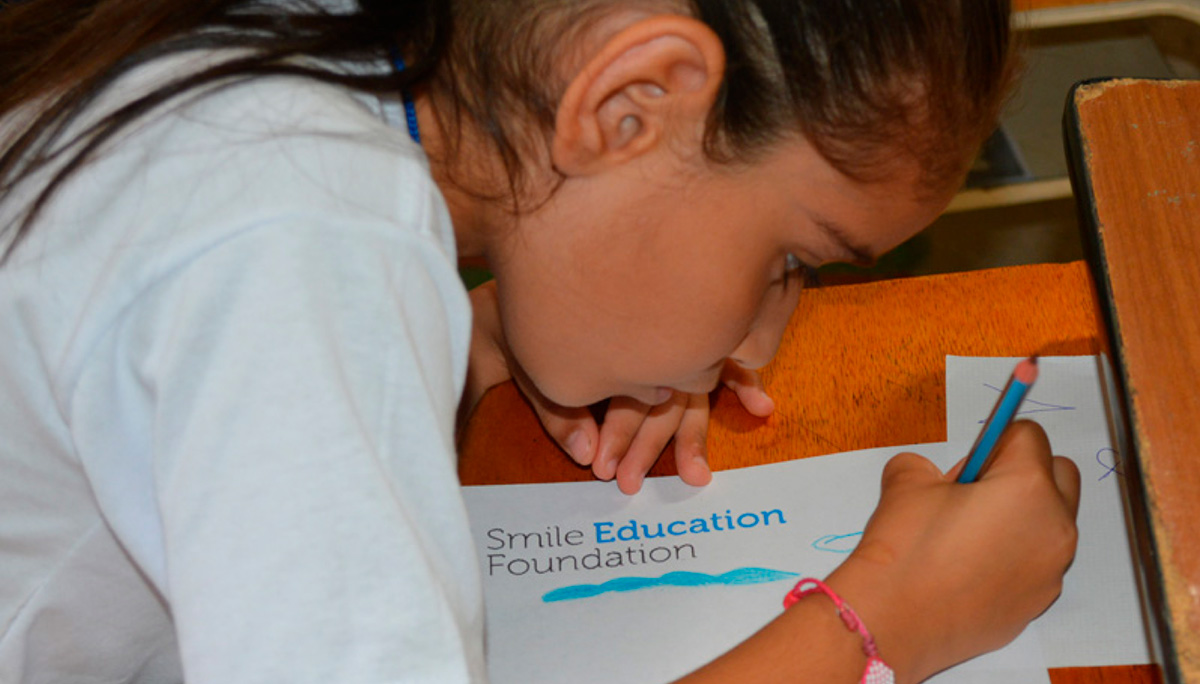 Access to education transforms lives. Dollar per dollar investing in education, has the better return on investment possible. Education changes lives because it:
Blog
Articles and news related to our activities of the foundation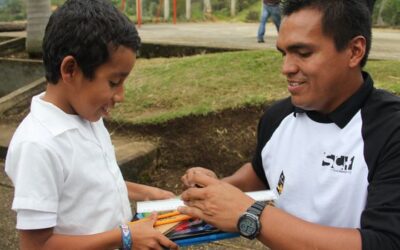 Hi we're Edwin Amaya and Erika Perdomo, founders of Smile Education Foundation! We're so happy to still be working with SEF after all these years, and we definitely want to thank all of the donors and volunteers that have been with us throughout this exciting...
leer más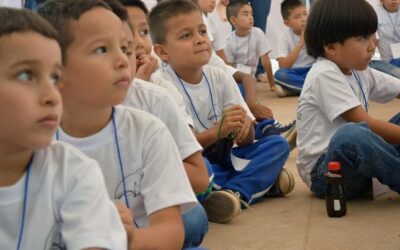 Hola! We're Julia and Carey, students from the University of Oklahoma who've come Colombia to volunteer with SEF. A little bit about us- Julia: A junior studying Economics and International Security Studies from Houston, Texas. Half-Colombian, Half-American, and I'm...
leer más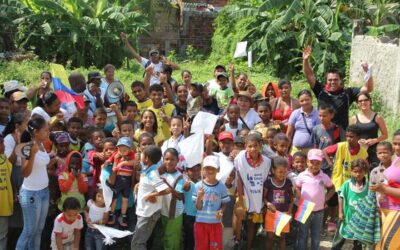 Smile Colombia Foundation was founded in August 2009 by Edwin Amaya in Oklahoma. Edwin's inspiration is based in his own family's story. Knowing and understanding the struggles his grandmother endured raising his mother and seven other children as a single mother in...
leer más
Learn what some people are saying about SEF.
I created SEF with the hope to help few children in need, however it has turned into something greater. As an organization we have been privileged to have met great people who truly care about our mission, and inspired others to do the same! This is my additional full time job and I love it.

Edwin Amaya
SEF- FOUNDER
Working for SEF here in Colombia gives me the opportunity to meet new people, learn a new language, immerse myself in a new culture, and travel to remote places all while contributing to community. While I have the opportunity to impact the lives of countless people, they have just as great of an impact on my life

Carey MacCacherm
Summer-Inter
This time last year I was fully immersed in SEF. Honestly, if I could I would be interning again this summer. My internship experience with Smile Education Foundation is really special to me. The greatest part was seeing the students' and teachers' faces light up when they talked about how the resources and programs we provided had improved their educational process. I hope that more people look into interning for SEF, it is truly an experience of a lifetime.

Carolina Chavez
Summer-Inter
"To be volunteering with SEF is such a privilege, as it is an opportunity to give back, travel to beautiful locations, and explore a rich culture. Not only do we get the chance to work with extremely intelligent students and learn from them, but as SEF interns, we have the opportunity to practice the language and create the experience we want. This is a programme I would recommend to anybody!""

Julia Riffle
Colombia summer intern