Student Sponsorship
We invest our time and the resources we raise into deserving individuals, schools and communities in order to provide solutions that inspire new generations through improved access to education.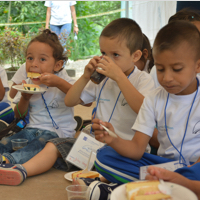 No Cash Handouts
SEF prefers to provide training, materials, or specific community necessities in order to ensure that your donation goes directly to students and families.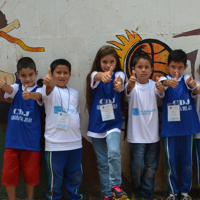 SEF Has Experience
SEF has been running since 2009, with 20+ projects under our belt. That is 2-3 successful international projects per year. We know what it takes to provide for a community and students.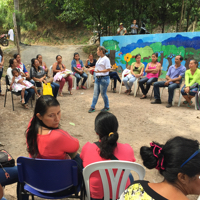 Educational Focus
Any and all donations go directly to improving students' educational environment.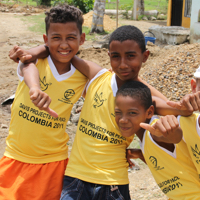 Bringing a Smile
The opportunity to help a student will bring a smile to any child and hopefully for you as well!
Select a student to support and establish a commitment of $25 per month. With your gift the student will be given materials, transportation, training, and other type of applicable program in order to improve his/her situation.
You will be sent a packet regarding your student, with pictures and letters from them!
You will receive regular updates on your student and see how your donation has affected his or her life positively.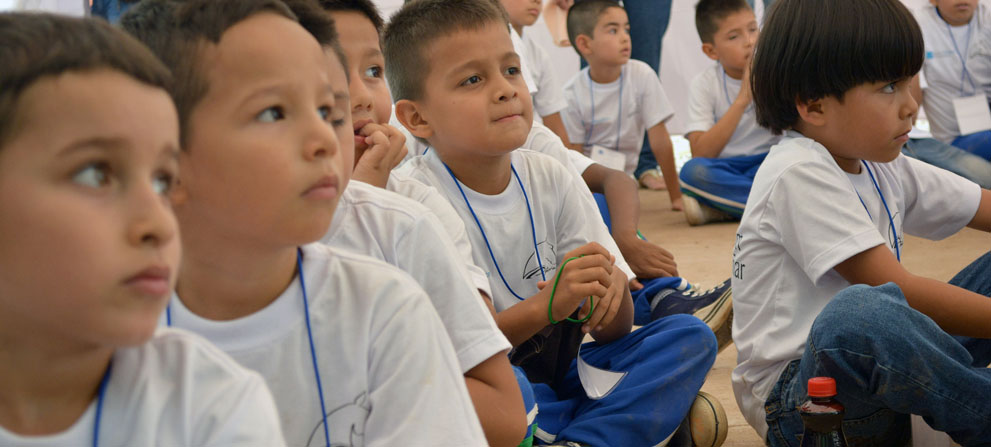 Sponsorship can benefit students' lives like
Help me improve my reading and writing skills
Develop my leadership skills
Increase my economic opportunity
Better my health and quality of living
Improve my life as female student
Access to better opportunities
Opportunity to learn
Foster peace in my community
Are you ready to change a student life for good?
Still have questions? We have answers.
Here are our top FAQ's
How long is my commitment?
The minimum amount of time every sponsor supports his or her student is 1 year. However sponsorship a student is an ongoing commitment and our goal is for you to renew your commitment to better education, better families and communities.
Can I send gift or additional money to my student?
Yes, we encourage you to support your student as much as you can. Just let us know at [email protected] and we can help you set it up.
How many children can I support?
You can support as many students as you would like. We only ask you to be aware that this is a serious commitment.
What type of benefits my student receives?
We look at each individual case in detail and with their families we together determine what type of program we offer better suits his or her need. Please review our programs.