Investing in education is the single most effective way of reducing poverty and inequality. Education is more than reading, writing, and arithmetic– it is the most important economic investment a country can make in its people and its future. If all students in low-income countries left school with basic reading skills, 171 million people could be lifted out of poverty. As Frederick Douglass so infamously said: "Once you learn to read, you will be forever free". Smile Education Foundation aims to encourage the scholastic growth and freedom of every child, in the hopes of dissolving the cyclical restraints of poverty and improving livelihoods by developing skills and educational wealth.
We don't just aim for literacy– we aim to inspire and encourage the scholastic growth, development, and interest in every individual student.
«An investment in knowledge pays the best interest»
-Benjamin Franklin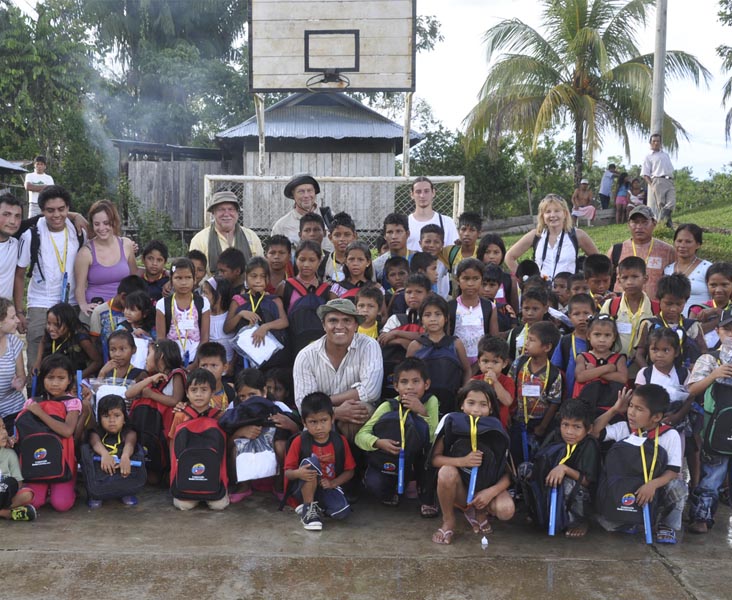 Education grants individuals critical skills and tools to help them better provide for themselves and their children. Education allows communities to work better together and can create opportunities for sustainable and viable economic growth now and into the future.
Education encourages transparency, good governance, stability and helps fight against graft and corruption. With an educated public, governments are held accountable for their actions and thusly make decisions that are best for its people.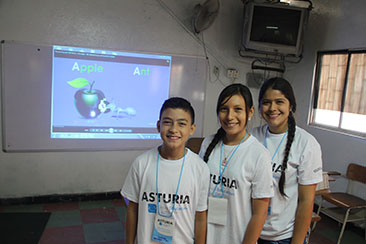 Education helps fight the spread of HIV/AIDS and other diseases, reduces mother & child mortality, and helps improve health. Education is correlated to reduced-percentages of child marriages and increased rights for minorities and women. The benefits of education are not limited to the economic sphere but to the mental and physical well being of a society as a whole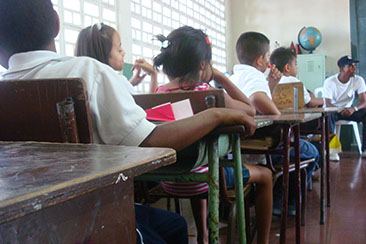 The impact of investing in education is profound: education results in raising income, improving health, promoting gender equality, mitigating climate change, and reducing poverty. But it begins with the kids
Improves Communities
The majority of individuals who are better educated provide a brighter future for their families, communities and countries.
Reduces Poverty
If all students in low-income countries left school with basic reading skills 171 million people could be lifted out of poverty.
Increases Income
One extra year of schooling increases an individual's earnings by up to 10%.
Makes People Healthier
Each extra year of a mother's schooling reduces the probability of infant mortality by 5% to 10%.
Saves Children's Lives
A child whose mother can read is 50% more likely to live past age 5.
Foster Peace
If the enrollment rate for secondary schooling is 10% higher than the average, the risk of war is reduced by about 3%.
Promotes Girl's and Women's Rights
One additional school year can increase a woman's earnings by 10% to 20%.
Promotes Environment
Educated individuals have the opportunity to understand and make long-lasting decisions that promote present and future environmental well being.